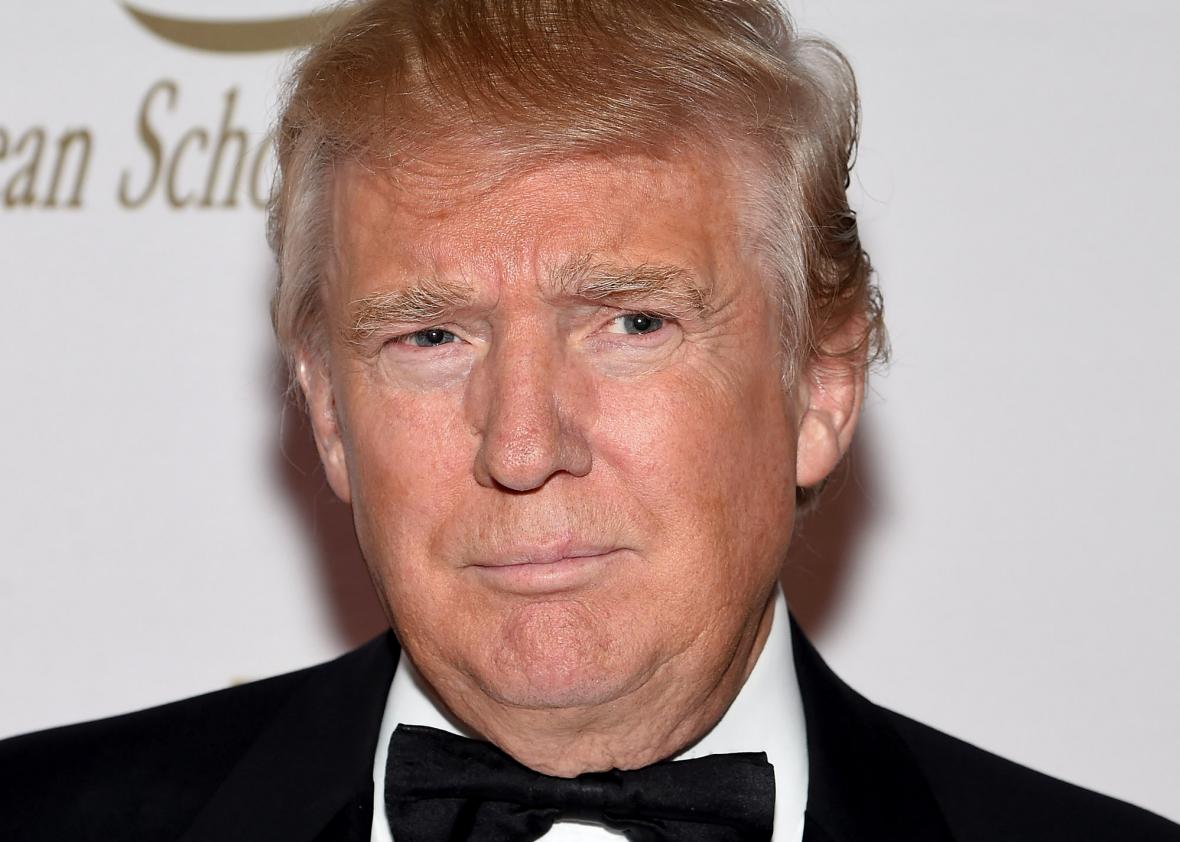 Donald J. Trump: The 2016 Gold Medal Winner for White Male Arrogance
Hillary Clinton Takes the Silver
During the run up to the Iraqi invasion by the U.S. military under the then George W. Bush administration, I had noticed this level of coarseness that went dormant for a while but seems to be back in full bloom under this administration. This dormant coarseness had been fully awaken by none other than Vice President Dick Cheney when he had taken the position that the U.S. Forces would be "greeted as liberators" as it related to the invasion and subsequent war in Iraq. That was a big balls statement to make. What politician would come out and say something like that? Was it chutzpah, was it gall or was it simply plain old white male arrogance? Had all the data been collected that would confirm that this would be a true statement? Were the Iraqi people so enamored by the impending invasion that by the sheer first contact with American soldiers that the Iraqi people would swoon and sway to the Coalition Forces as if they were at an Adele concert. Well, that didn't happen. In fact, a lot of things that was suppose to happen didn't happen according to the after action reports.
At the core to all of what went wrong in the Iraqi war and up until now is attributed to one thing at the crux of the war, white male arrogance. White male arrogance looms large in certain powerful sectors if you are in power. Donald Trump suffers from white male arrogance. He's infected with it. He grew up with it and it is so ingrained into his personality, he can't seem to distinguish his ego from his arrogance from his benevolence. There are people who have come to judge him on his arrogance but many are blinded by their own arrogance because his arrogance has become the gold medal standard of arrogance. And because is arrogance is so profound, it overshadows their own arrogance as they attempt to thwart his campaign by trying to find ways around it so as to ensure that their close circle of power is not damaged by his arrogance.
Hillary Clinton has arrogance too. Even though it's classified as white male arrogance, she suffers from it as well. Her arrogance began in Arkansas. We soon realized that her style of arrogance comes accessorized with lipstick and earrings. We were subject to billing records from her old Rose Law Firm that mysteriously shows up in a room at the White House and nobody had an answer as to who put them there? We had a vast right wing conspiracy as she described it with the attacks against on her husband and president, Bill Clinton, when he lied about his involvement with a White House intern. She was cavalier and arrogant with a news agency when they sat down with her to discuss the Whitewater investigation where she expounded the phrase,"would of, could of, should of" in recalling the events of that time and her involvement of that situation. Fast forward to now and that attitude remains the same with her Benghazi subcommittee hearings and the bungling of her server and classified emails.
So, where does white male arrogance come from? It's been with us for centuries. Wars have been started based on arrogance. Rome and The Caesars ruled with arrogance. The British Empire had teams of arrogance in many skirmishes including with the U.S. during the Revolutionary War. Union soldier General George Armstrong Custer's arrogance with defeating Native American tribes led to his demise at Little Bighorn. Slave owners were filled with arrogance. Richard Nixon was an arrogant president that was revealed with his elaborate taping system recording his conversation with others and how he personally felt about the person or issue. His arrogance led to the downfall of his presidency and jail time for others involved with the Watergate cover up and break in.
And while Vice President Dick Cheney became the standard bearer and current bronze holder and poster boy for today's white make arrogance, his protege, President George W. Bush, while not as arrogant, did get an honorable mention for what he said after he was reelected for a second term in office when he said that the American people gave him capital to do what he needed in continuing his war campaign and failed hunt for Osama bin Laden. He failed to interpret and understand what the reelection really meant and it wasn't to freely give him capital that eventually led to the biggest financial disaster of the 21st century.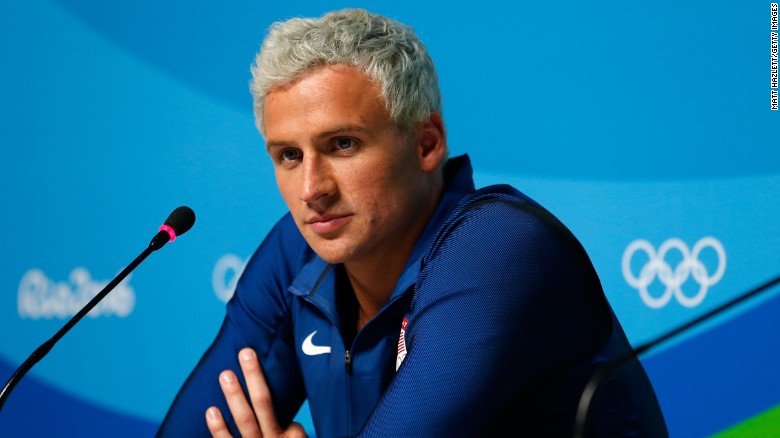 And on a side note, you have to wonder if arrogance played its hand with U.S. Olympic medal winner Ryan Lochte or maybe it was just plain old stupidity with a hint of arrogance?
Arrogance will be judged accordingly. In history, it may have served some to victory as well as in defeat. Donald Trump's arrogance is built on flawed grounds. He had no struggles growing up, no Horatio Alger type of rags to riches story that the common man and woman could relate to. His life is all about business not public service and it bleeds through every ounce of the man. Donald Trump must come to terms that this isn't the same world that he wants to hold on to and he knows this. He is not a stupid man. He has chosen to now ignore the poll numbers but was willing to acknowledge them when the numbers were in his favor. You cannot have it both ways, Donald Trump, but the arrogance that you evoke blinds what lies beneath which may be a responsible and genuine person. We may never know. Arrogance is a hard mask to remove after you've worn it so proudly.